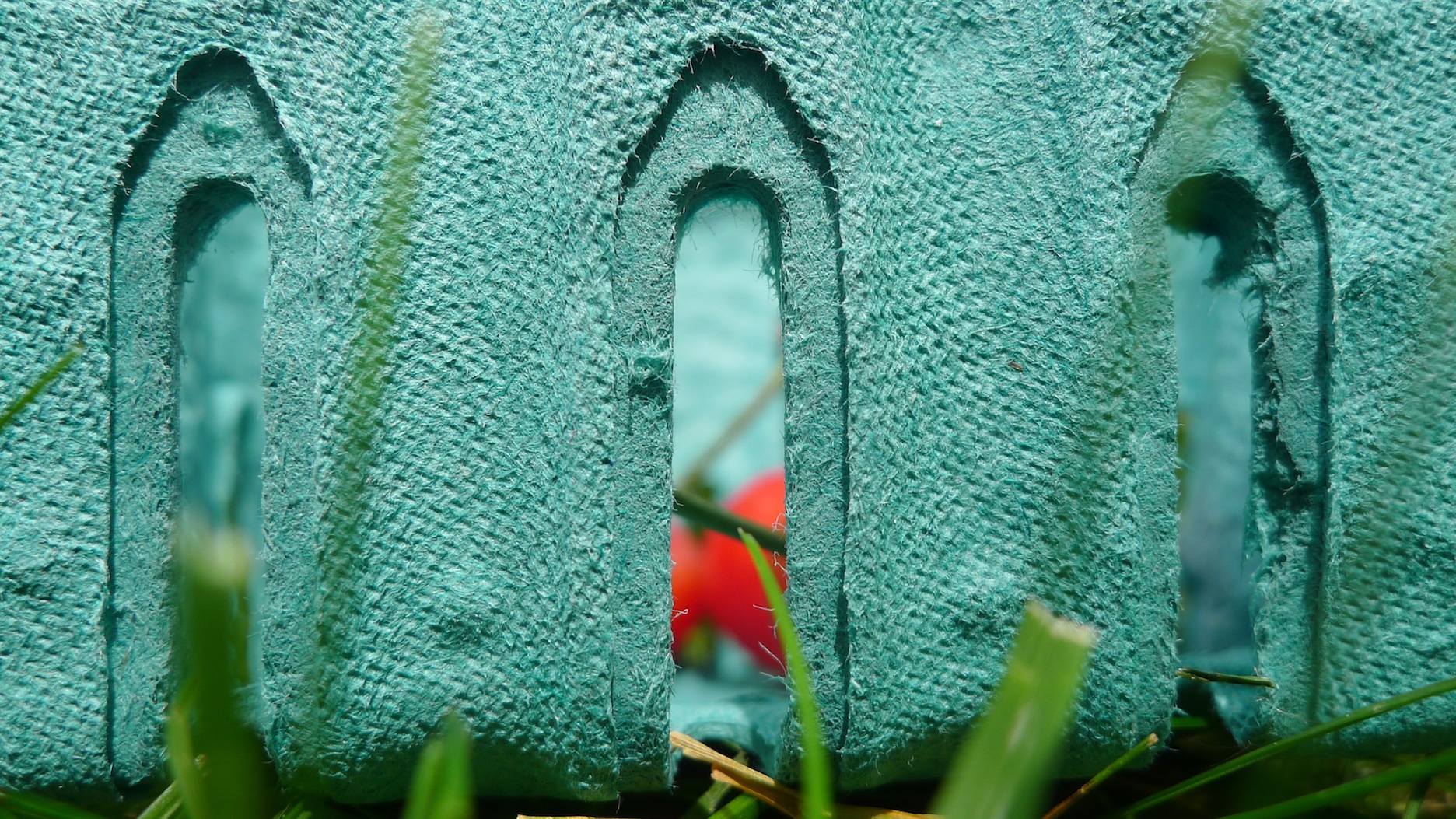 For seven years, I was a staff editor at the Santa Fe New Mexican, a daily newspaper, overseeing the book review and writing for the arts section. For three years, I was the Art & Design editor at  Time Out Chicago. In between and all along, I have been writing about the arts for numerous publications. Here is a small sample of my work.
---
"Terra Foundation reveals ambitious plans for Art Design Chicago in 2018: The year-long multi-venue festival will celebrate the city's art and design legacy with 25 exhibitions," The Art Newspaper, April 4, 2017.
"Conduct Unbecoming: The Chicago advocacy group Not In Our House joins theatres across the country in combatting sexual harassment," American Theatre, January 2016.
"Can Chicago artists salvage Gary, Indiana?: A pair of cultural development projects, driven by artists Jan Tichy and Theaster Gates, look to reactivate one of the rust belt's rustiest cities," Chicago Reader, October 9, 2015.
"Terminal Velocity," Interior Design, May 2014. terminal
"Jaume Plensa: Richard Gray, Chicago," Art News, February 2012. plensa
"Review: Kiff Slemmons," Art News, March 2011. slemmons
"The lights go out on Cabrini-Green: Jan Tichy's installation," The Art Newspaper, May 2011. tichy
"Maximo Gonzalez: Hyde Park Art Center," Art in America, April 2011. maximo
"100 Acres: the Virginia Fairbanks Art & Nature Park," The Art Newspaper, July/August 2010. 100acres
"Conversation: Jeff Koons," Chicago magazine, June 2008. Koons
"Steely convictions: Mark di Suvero's pieces swing at Millennium Park," Time Out Chicago, May 10 – 16, 2007. diSuvero
"Smell the coffee: Allora and Calzadilla urger viewers to Wake Up at The Renaissance Society," Time Out Chicago, March 22 – 28, 2007. allora
"Primal Screen: MAM brings home the Bacon," Time Out Chicago, March 8 – 14, 2007. bacon
"Review: Paul D. Miller a.k.a. SJ Spooky," Time Out Chicago, December 13 – 26, 2007. djspooky
"Frida and justice for all: The National Museum of Mexican Art gives Kahlo's contemporaries their due," Time Out Chicago, July 12 – 18, 2007. frida
"Getting the big picture," Time Out Chicago, November 1 – 7, 2007. burtynsky
"Charting new territory: Two shows at Gallery 400 have boundary issues," Time Out Chicago, 2007. maps
"Jim Dine's latest icon pops in from the past," Time Out Chicago, May 2007. dine
"Reviews: Chris Garafola: Speculative Zoogeny," Time Out Chicago, January 26 – February 2, 206. zoogeny
"Bare bones: Block Museum's anatomical art exhibition dissects the role of gender," Time Out Chicago, January 29 – February 2, 2006. anatomical
"Museum studies: Fred Wilson re-presents history at Northwestern," Time Out Chicago, March 1 – 7, 2007. fred
"Sonic bloom: Nick Cave's soundsuits dress-up the Chicago Cultural Center," Time Out Chicago, April 20 –27, 2006. cave
"Wham! Bam! Thank you, MAM!," Time Out Chicago, June 29 – July 6, 2006. wham
"Living life off the wall: Wolfgang Tillmans hangs his stylish images at the MCA,"  Time Out Chicago, July 20 – 27, 2006. tillmans
"The plane truth: Pioneering precisionist Charles Sheeler found beauty in industrial America," Time Out Chicago, December 14 – 27, 2006. sheeler
"The line forms here: Richard Tuttle's retrospective at the MCA shows 40 years of tackling space," Time Out Chicago, November 23 – 29, 2006. tuttle
"Biedermeier: The Invention of Simplicity," Time Out Chicago, November 2 – 8, 2006. biedermeier
"Collective Conscious: Los Carpinteros meld humor and skills," Time Out Chicago, March 3 – 23, 2006. loscarpinteros
"Make up to break up," Time Out Chicago, September 9 – 7, 2006. freiburg
"Orange Crush: Young Ukranian artists build their country's contemporary-art scene," Time Out Chicago, 2006. young
"War. What is is good for?: Two shows at MOCP consider our past and present conflicts," Time Out Chicago, 2006. war
"Review: Scott Fortino," Time Out Chicago, 2006. fortino
"Picture Perfect: Intuit explores the art of the snapshot," Time Out Chicago, January 12 – 19, 2006. snapshot
"Art tripping: MCA's exhibition explores a world of ideas, Time Out Chicago, 2005. travel mca
"Cultural feiojada: With Tropicália, the MCA serves up a trippy stew of Brazilian arts," Time Out Chicago, November 2 – 2005. Tropicalia
"Tanked Up: Architects and artists collect ideas for water-tank design competition," Time Out Chicago, November 17 – 24, 2005. tank
"Blu Dot: Three college friends and a dream that did not die," Time Out Chicago, March 24 – 31, 2005. bludot
"Photo mojo: Lee Friedlander helps MoCP celebrate its 25th anniversary with two exhibitions," Time Out Chicago, March 10 – 17, 2005. friedlander
"Arts in America: At 82, a Sculptor Remains True to Form (and to Energy)," The New York Times, January 3, 2002. duckworth
"Left on a Genteel Doorstep: Isabel Allende's novel follows its foundling heroine from an English colony in Chile to the California goldrush," The New York Times, October 24, 1999. allende